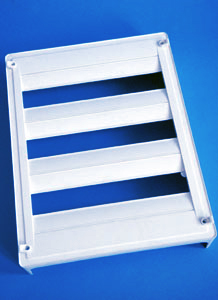 Electrical sector is using polymers for non conductive properties, mechanical resistance and durability.
We produce high precision parts for this sector even cosmetic shape remains simple.
Our vocational innovation bring us in participating into projects studying simplification regarding mounting aspect in the parts like replacing steel sheets, screws, for easy assembly and 100% plastic solution.