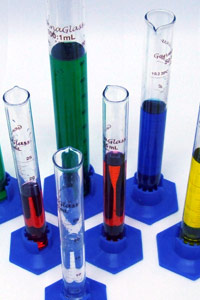 In Dicomol we are realizing a constant technological surveillance in order to find adapted solutions to the high quality requirements of pharmacist, prosthetic and bio-technology sectors.
This R&D leading sector is using every day high technical plastic materials.
In Dicomol we like the challenges and developments together with the customer in order to find the great product.
Injection cycle time optimization, ergonomics improvement, part thickness reduction, design modelling are example of projects we have developed within this technological and demanding sector.