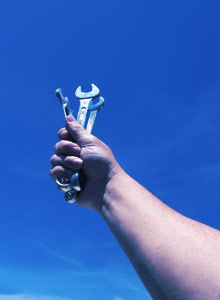 We always try to find the best solution for the best price. We can send you directly our technicians in your premises. Machine stops and logistic cost are reduced. Decisions and solutions to be applied are more efficient.

We can send you our workers for direct assistance in your premises and for urgent issues. We can study and plan large operation periods in case of workers substitution, peak in your working load capacity or holiday shift.

We have a high qualified staff of toolmakers specialized in all areas.