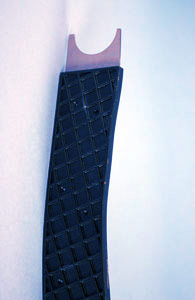 We realize technological surveillance in local, national or international networks like ACC10, BioCat, EEN (Enterprise European Network), ITENE, CDTI, etc

We are participating in different R&D projects, alone, with technological centre, companies or within European frame programs.

We try to answer to markets needs through development and Industrialization of new products coming from our customers or our own R&D technical department. We try to answer to the market within a better quality of life.

We know how to manage R&D projects and its documents; helped by entities specialized in this field we are studying in detail new possible source of business development.